Missoula's Favorite Sports Bar & Casino
Proudly Serving Until 2am
WELCOME TO THE SILVER SLIPPER
Epic Events, Mouth-Watering Food, Ice Cold Drinks, & The Friendliest Staff In Town.
Food, Fun, Games & More....
Looking for live poker? we have that too.
At the Silver Slipper it's all about great food, tasty beverages, and our insatiable urge to have a good time. Whether you're looking for an affordable family meal, or a late night game of poker, we have what you are looking for!
Stop by today, and see why the Silver Slipper is one of Montana's best kept secrets.
Location
4055 Brooks Street
Across From
Wal-Mart
Missoula, MT 59804
Casino Hours
Everyday 9am–2am
sports bar hours
M-Fr 11am–2am
Sa-Sun 10a–2am
Check Out Our Award Winning Cuisine....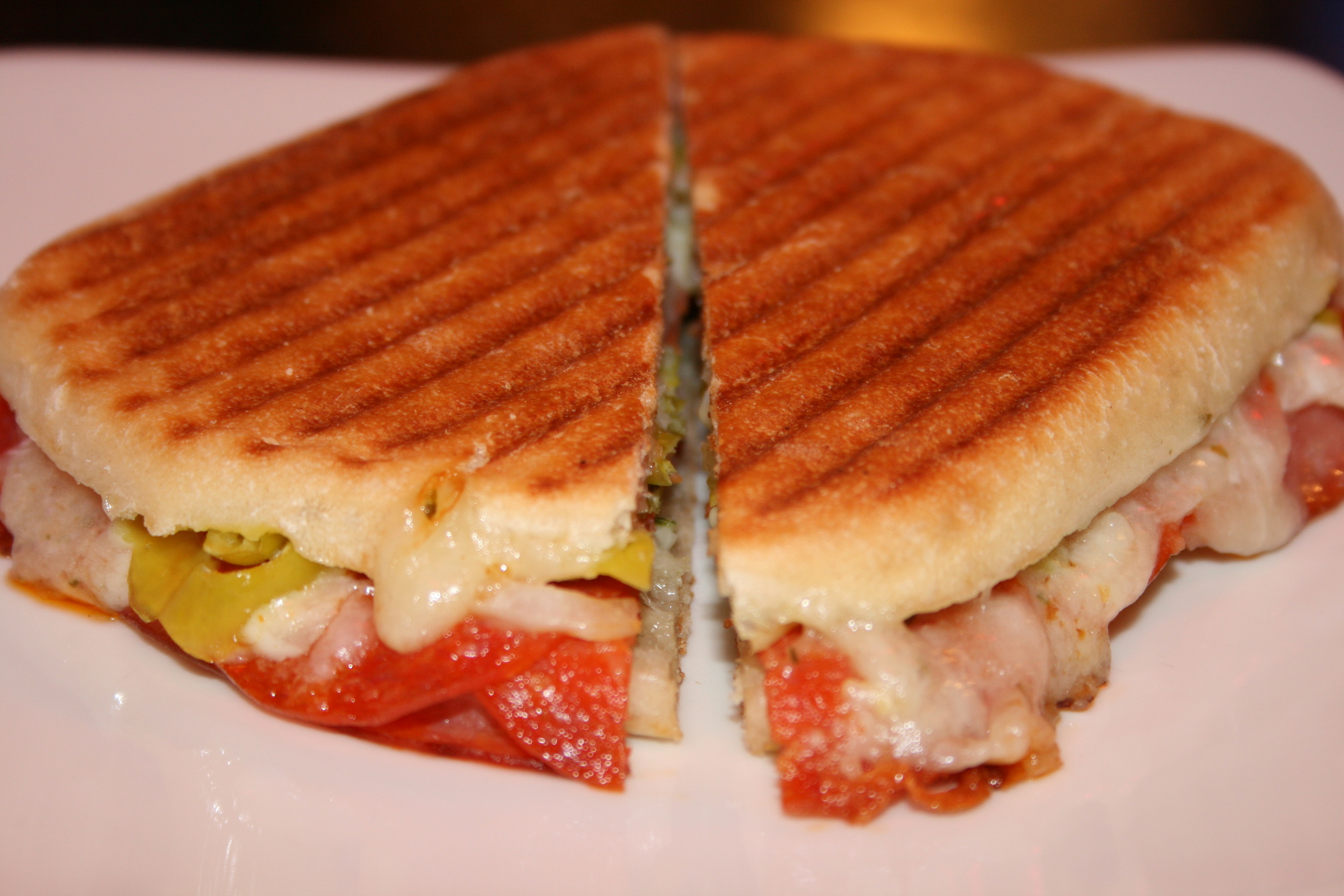 Shuttle Reservations
Call (701) 290-5219 from 10am – 2am daily, or send us an email!
Booking for a party? Good! We handle everything from
weddings, to graduations, birthday parties, and
just about any other reason you can dream up.
Nightly service
Great For Large Parties
Gets You Home Safely!
Be A Part Of Our Awesome Events